How the addition of a new room benefits homeowners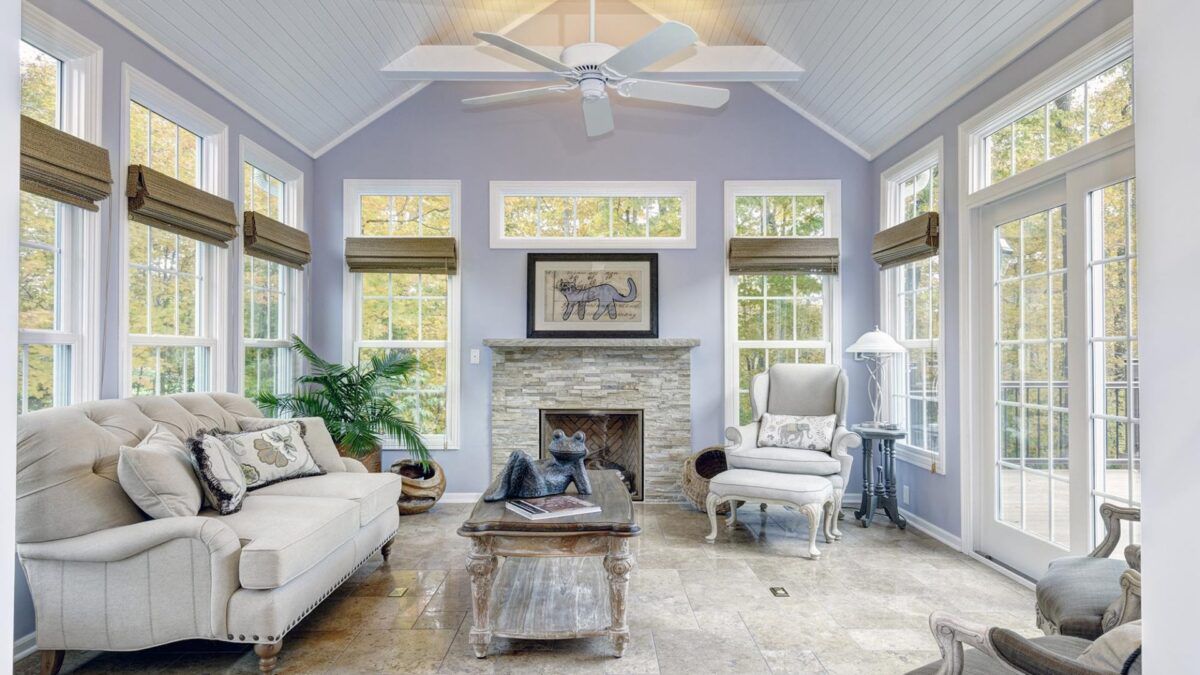 The benefits of room addition have inspired homeowners in California to such a great extent that they are now wishing to add a room to the extra space available in or around their home. SK Home Designs and Remodeling has come up to offer the best room addition service within your budget. The following benefits of the room will convince you to add a room to stay comfortably in your home.
More space
If you have a family of many members and your home is a short space to stay comfortably, room addition is the best choice. A room addition can be done within your home or outside your home in the free pace of your property. After adding a new room, all of you can stay comfortably overcoming the problem created out of shortage of space.
Increase value
Most homeowners express their interest in adding a new room to increase the value of their property. If you have planned to sell your property, you will gain more for adding a room. Homeowners often assume that adding more space can increase the value of their property. However, in reality, a room addition can help you to increase the value of your property.
Better than moving
If you decide to move to another home for a shortage of space in your present home, it may not be the right decision. When you have free space around your home, utilize that space to build a new room. It would be cheaper than moving to a new place.
Extra income
Build an extra room to earn a rental fee. Most of the homeowners in California have now taken this way of extra income to make their life stable. A small investment in room addition can help you earn a lot.
Enjoy the benefits with SK Home Designs and Remodeling's room addition service.
17712 Rhoda St, Encino, CA 91316
info@skhomedesigns.com
877-757-7741
13108532942